Shelf Stable Almond Beverages
Almond Breeze® Almond Beverages, packaged in shelf-stable containers, are a deliciously creamy drink that can be conveniently stored in any cupboard or pantry. Not to mention, they're lactose-free, soy-free, and gluten-free. It's a long-lasting win-win for the whole family.
Find Your Flavour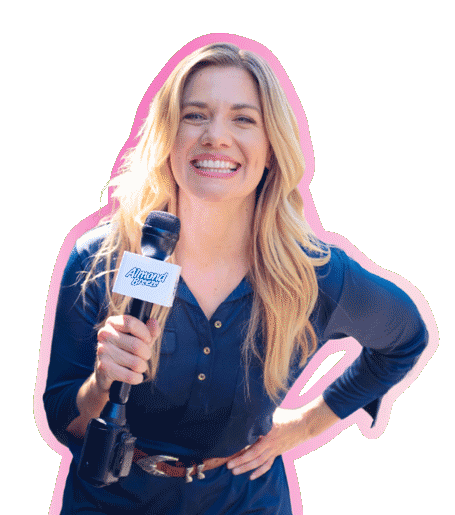 Stay in the Know on How We Grow.
Pint-Sized Lessons in Sustainability
Word on the street is Blue Diamond grows almonds with sustainability in mind. But don't just take our word for it, hear it from the growers themselves. We keep it fun as we talk about water-usage, honey bee population, and more.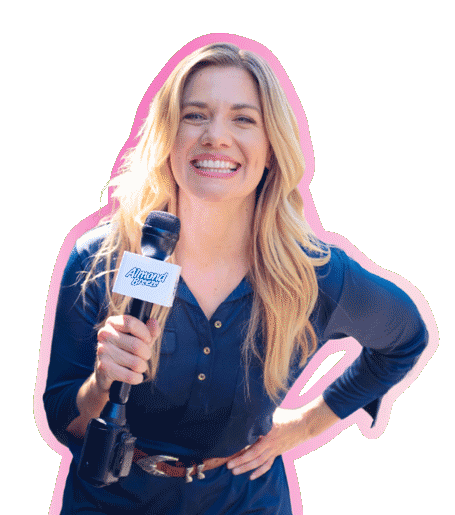 Visible Tamper Evidence Ring:

Ensures the package hasn't been tampered with, easy to open in one step and can be resealed and put back in the refrigerator without leaking.

Served Sustainably:

Tetra Pak® cartons are made with sustainable materials using a process that's designed, from beginning to end, to be as friendly-to-the-earth as possible.

No Refrigeration Needed:

Tetra Pak® cartons are easy to keep on-hand because they can be stored safely in your pantry for months.

No Additional Additives:

Tetra Pak® cartons are made to keep all the goodness of nature in, and harmful bacteria out, without the need for additional additives or preservatives.
The Secret Is In The Package
Our Shelf Stable products utilize a special type of packaging from Tetra Pak® that locks in the delicious taste. It features multiple, flavour-locking layers that keeps your plant-based beverage good on the shelf for months, without sacrificing flavour and quality. Our plant-based beverages are specially prepared and packaged to keep them safe, delicious and wholesome without the need for refrigeration or preservatives.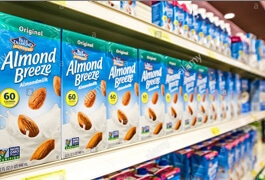 Find Almond Breeze® Shelf Stable in the baking aisle.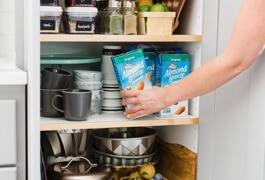 Easily store Almond Breeze® Shelf Stable in any pantry/cupboard.
Taste Guarantee
If you are not satisfied with the taste, we guarantee your money back.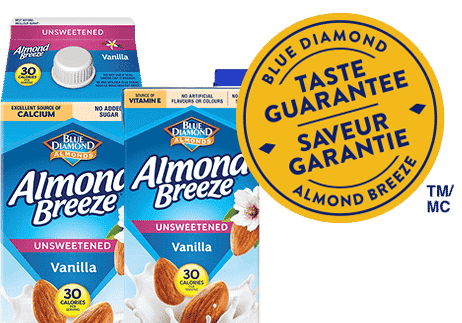 Feeling Creative?
Try one of these Almond Breeze® Recipes!
Looking For Almond Breeze®?

From Our Family to Yours
Did you know over 90% of our almond farms are family farms, often run by third and fourth-generation growers? Our Blue Diamond® family of over 3,000 California almond growers is dedicated to one goal: bringing you only the best almonds for the best almond beverage.