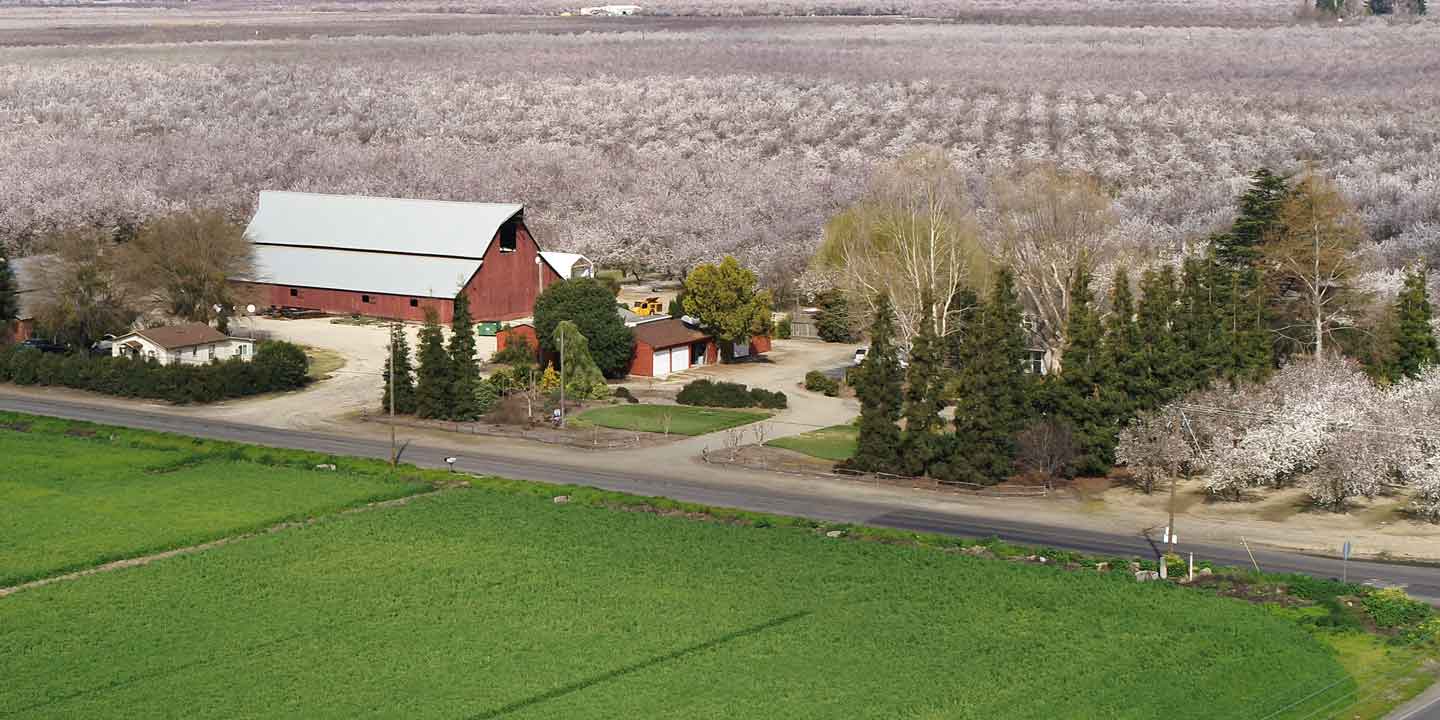 Family is the Blue Diamond® Way
You can trust that the almonds that go into your Blue Diamond® snacks and Almond Breeze® are grown with care by our co-op of more than 3,000 growers in the Central California valley.
A Family Operation
When generations dedicate their lives to one operation, you know it's more than work. It's a livelihood.
The Chandler Family
The dedicated father and son duo at Chandler Farms pour their care and expertise into growing something that they are proud to share with the world.
The Gemperle Family
With the help of their father, these siblings prove that the satisfaction of a hard day's work is only made better when you do it with family.