The Best Almonds Make the
Best Almond Beverage
It's Smoothie Time
Try Our New Smoothie Finder
With our new interactive smoothie finder, the possibilities are endless. Discover your perfect match with delicious Almond Breeze smoothie recipes.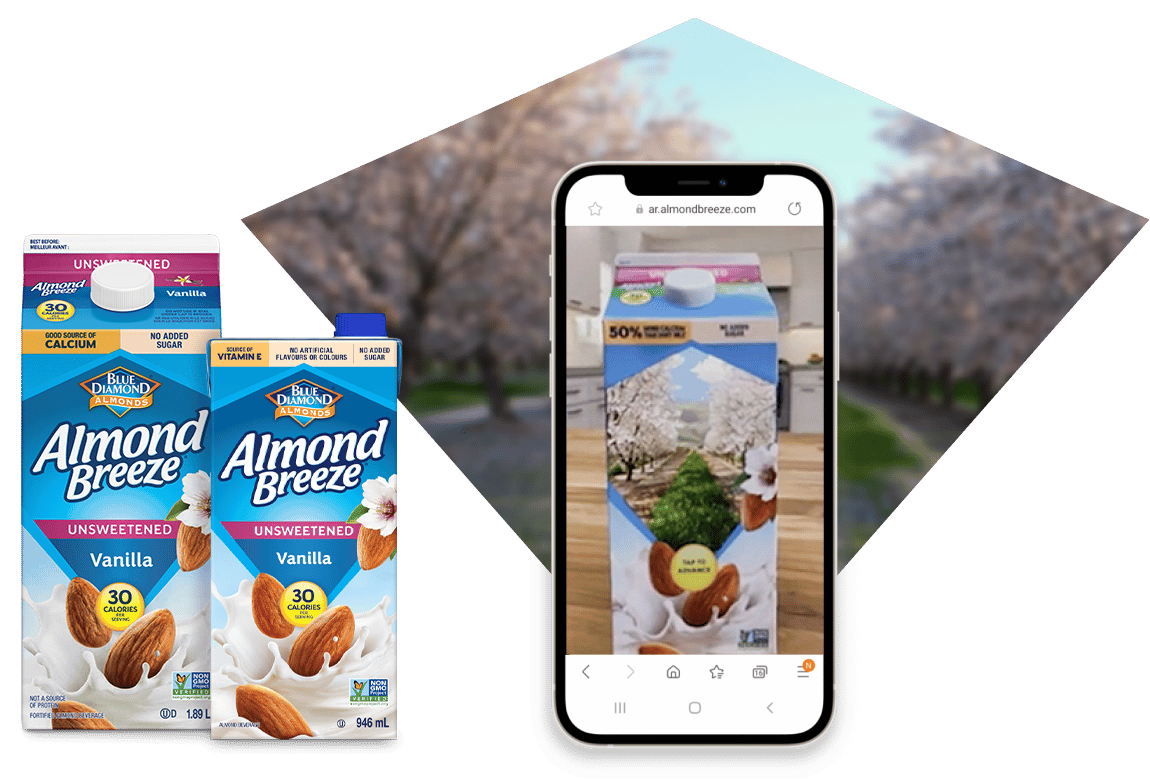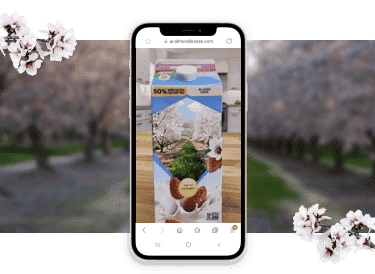 Almond Breeze® meets Augmented Reality.
Grab a carton of Almond Breeze® to step into the shoes of our growers and experience our orchards – all on your smartphone!
For the Love of Almonds
When it comes to creating a delicious product, we ensure that we are doing everything we can to create a positive impact from start to finish.
---
Our Growers
You can trust that the almonds that go into your Almond Breeze® are grown with care by our co-op of more than 3,000 growers in the Central California valley.
Our Craft
The best almonds make the best almond beverage. That means relying on our expert growers, integrating advanced manufacturing technology, and conducting rigorous quality assessments.
Taste Guarantee
If you are not satisfied with the taste, we guarantee your money back.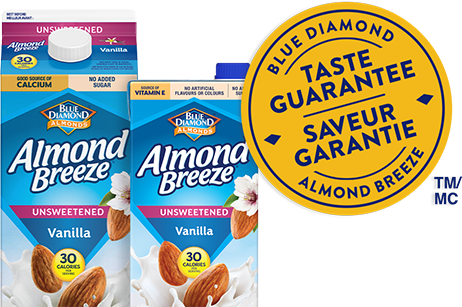 Ready to Try Something New?
Almond Breeze® Blueberry Ice Pops
Looking For Almond Breeze®?