Refrigerated Almond Beverages
Our Blue Diamond® non-dairy almond beverage is made with real California almonds and it's delicious. Try it in everything from cereals and smoothies, to cooking and baking. Browse our variety of refrigerated products including sweetened and unsweetened options and flavoured options like vanilla, chocolate, and more.
Find Your Flavour
Taste Guarantee
If you are not satisfied with the taste, we guarantee your money back.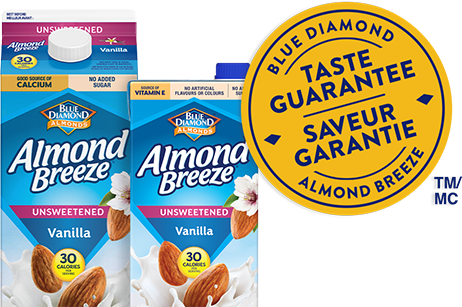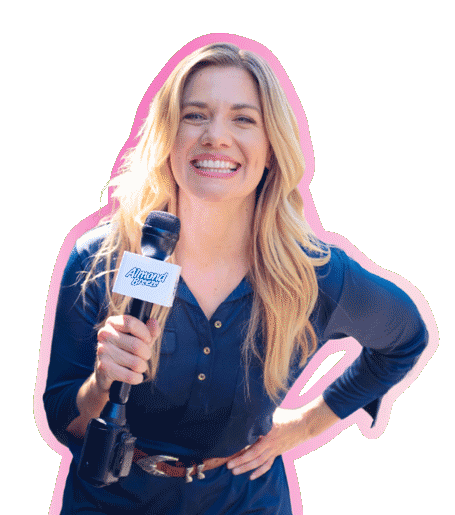 Stay in the Know on How We Grow.
Pint-Sized Lessons in Sustainability
Word on the street is Blue Diamond grows almonds with sustainability in mind. But don't just take our word for it, hear it from the growers themselves. We keep it fun as we talk about water-usage, honey bee population, and more.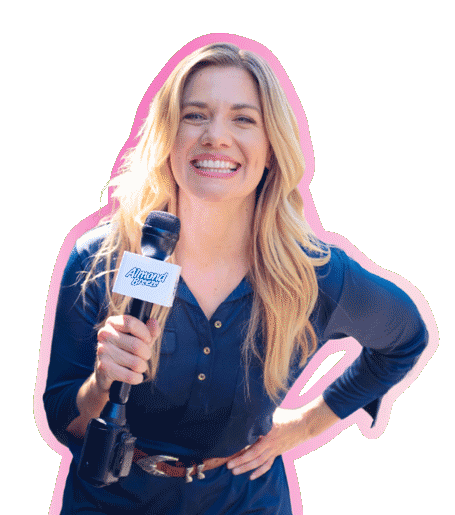 It's All In The Almonds
We pride ourselves on the quality of our California almonds and we ensure that each drop of that quality goes into our almond beverage. Lactose-free, soy-free, and calcium-enriched, Almond Breeze® is a great product that comes to you with care and attention to goodness. Find out for yourself today.
Feeling Creative?
Try one of these Almond Breeze® Recipes!
Looking For Almond Breeze®?

From Our Family to Yours
Did you know over 90% of our almond farms are family farms, often run by third and fourth-generation growers? Our Blue Diamond® family of over 3,000 California almond growers is dedicated to one goal: bringing you only the best almonds for the best almond beverage.