Pumpkin Patch Mac and Cheese
Nutrition Information
No nutritional info available at this time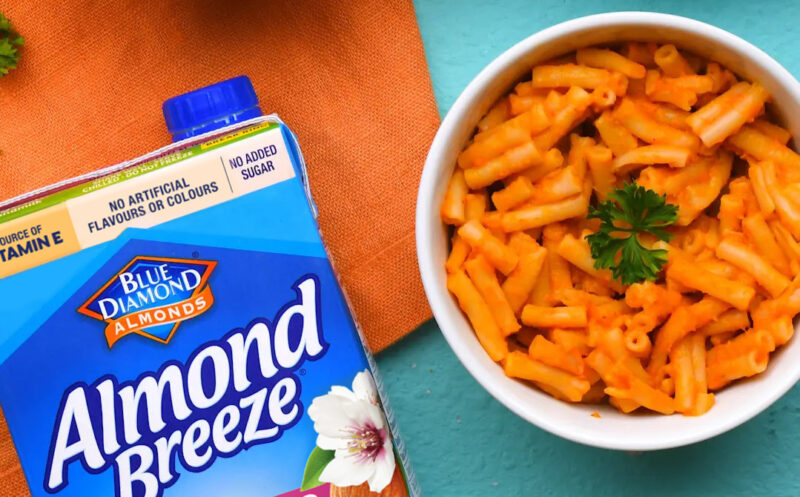 Pumpkin Patch Mac and Cheese
Nutrition Information
No nutritional info available at this time
Ingredients
1 can – 15oz Pumpkin Puree
1 (12.6oz) box of macaroni and cheese, cooked macaroni
1/2 cup (1 stick) unsalted butter
3/4 cup Almond Breeze Shelf Stable Unsweetened Original Almond Beverage
Shredded cheese for topping
Directions
In a pot on medium to low heat, add pumpkin puree and butter. Once the butter is melted, combine.
Empty your instant cheese powder into the pot followed by Almond Breeze® Shelf Stable Unsweetened Original Almond Beverage, stir until smooth.
Next, add your cooked macaroni and stir until fully combined. Remove from heat and ready to serve.
Made With These Almond Breeze® Products
Looking For Almond Breeze®?