Almond Breeze Health Benefits
For over 100 years, our family of California almond growers has been dedicated to caring for Blue Diamond® almonds. Many of our growers are small families who have been proudly nurturing their orchards for generations.
Irresistibly Delicious.
Plant-Based Nutritious.
We pride ourselves on the quality of our almonds and we ensure that each drop of that quality goes into our almond beverage. Dairy and lactose-free, soy-free, and gluten-free, Almond Breeze® is a great product that comes to you with care and attention to goodness.
*Almond Beverage, a cholesterol and saturated fat-free food. Contains 2.5g of total fat.
Wholesome & Delicious
Almond Breeze® is made with the perfect combination of care, passion, and the best Blue Diamond almonds from California. The delicious creaminess and quality in every carton will have everyone asking for "more Almond Breeze, please!"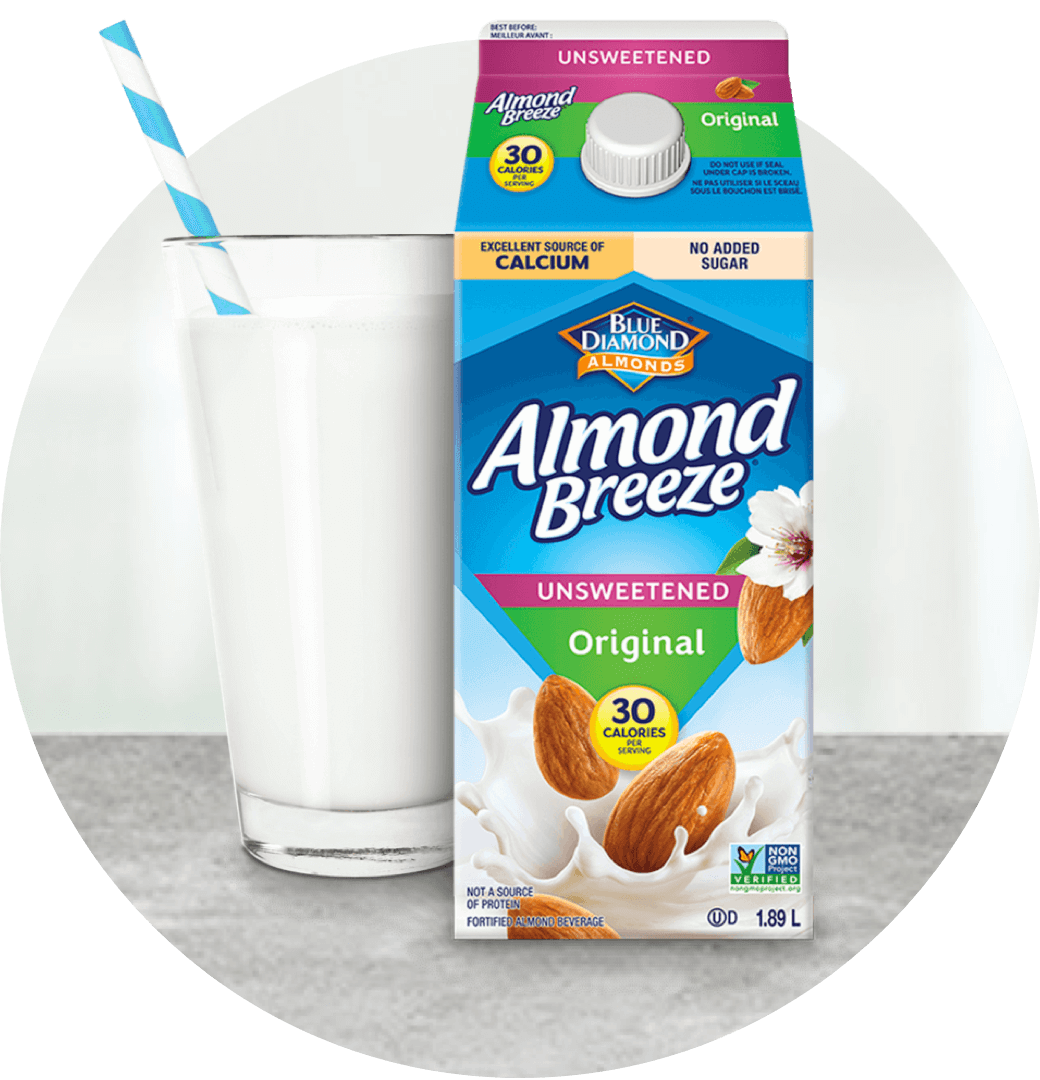 Excellent Source of Calcium
(Refrigerated almond beverage only)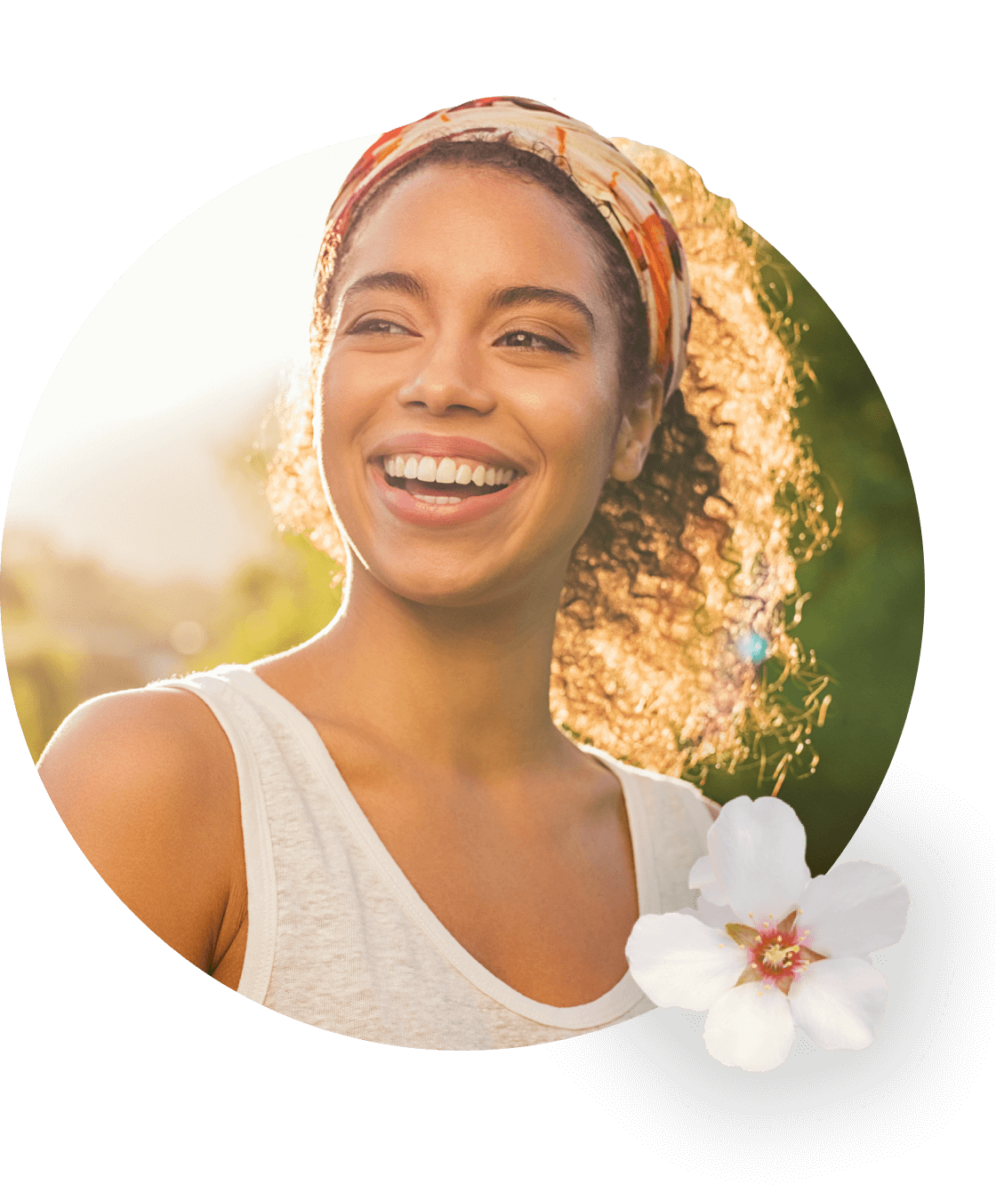 Source of Vitamin D
(Refrigerated almond beverage only)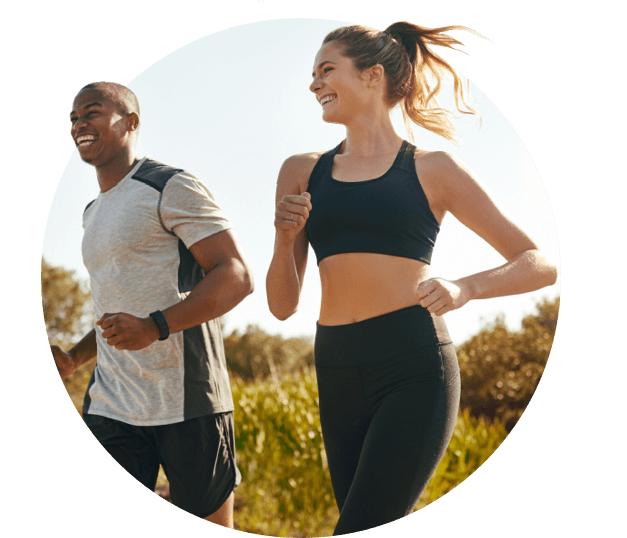 Source of Vitamin E
(Refrigerated and Shelf Stable almond beverage)
Good All Around
Did you know that each Almond Breeze® Almond Beverage offers unique health benefits? They are all crafted with the best Blue Diamond® almonds from California, offering you a variety of nutrients to enhance your day

Refrigerated
Feel good knowing our unsweetened almond beverage has only 30 calories per serving*. Blue Diamond's® almond beverage is delicious in everything, from cereals and smoothies to cooking and baking.

No MSG
Almond Breeze is wonderfully flavorful on its own, so you can enjoy knowing it's free of MSG.

Egg Free
Delicious Almond Breeze almond beverage is made without any eggs or egg products.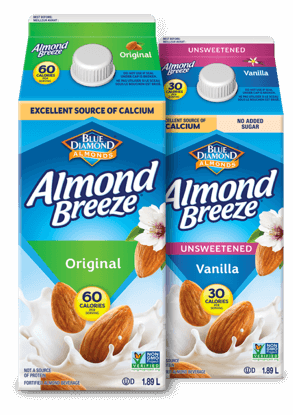 Shelf Stable
Almond Breeze® Almond Beverages, packaged in 
shelf-stable containers, are a deliciously creamy drink that can be conveniently stored in any cupboard or pantry. Not to mention, they're lactose-free, soy-free, and gluten-free.

Casein-Free
Almond Breeze Shelf Stable almond beverage is free of additives like casein.

No Artificial Flavours
Deliciously flavoured with no artificial flavours, just crafted from the best Blue Diamond® almonds.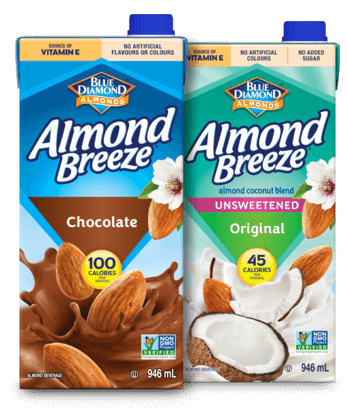 Looking For Almond Breeze®?